Deepen your knowledge or history
There are many ways to assimilate the knowledge Dalarna's museum manages and conveys. On this page we have collected some of it, and created some easier entrances. Also click on the website. Maybe you will find something more exciting you did not know about Dalarna and our cultural history!
Get inspired by following our various sources of knowledge.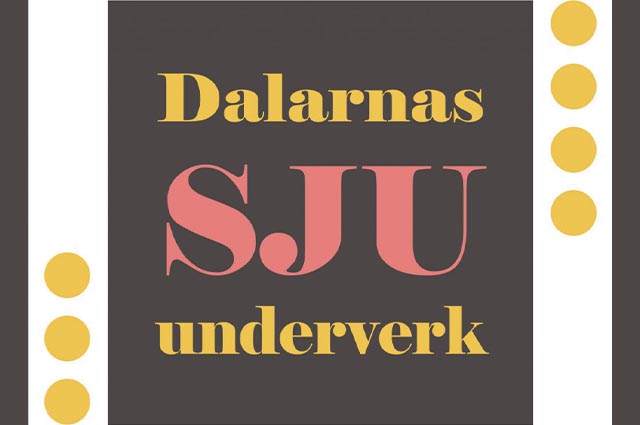 The seven wonders of the valleys
In 2020, Dalarna's seven wonders were voted on. 377 nominations were 70 entries which became 7 winners.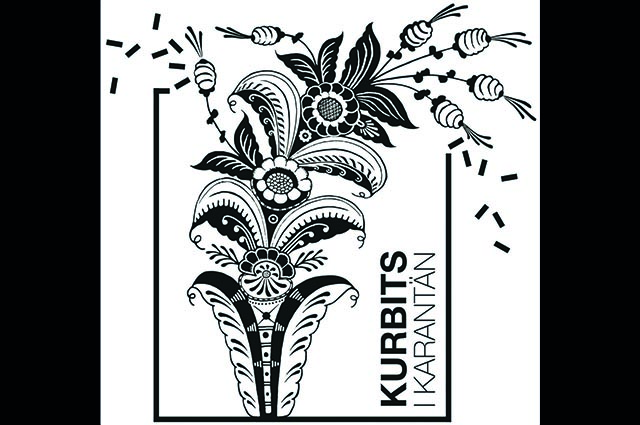 Kurbits in quarantine
During the month of May 2020, the Dalarna Museum's project Kurbits was quarantined. We invited everyone to create their own interpretation of kurbits.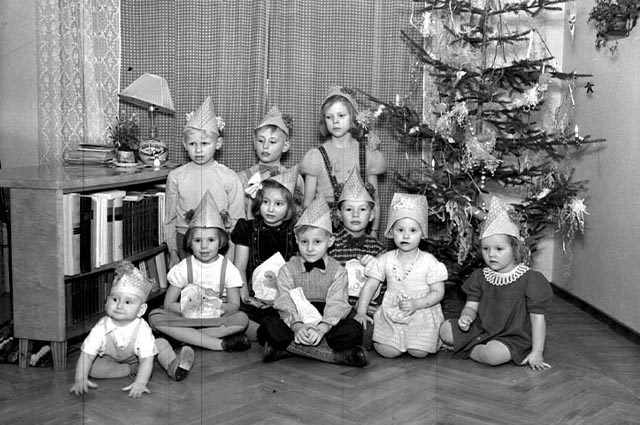 Traditions and holidays
Here we present traditions, local and national, known and unknown.
The page is filled with more traditions and holidays on an ongoing basis.